Business Leadership Program

The Business Leadership Program (BLP) provides an opportunity for mid-level managers up to senior leaders as well as small business owners to connect, learn, and grow with those in similar positions.
The program will help you:
Freshen up your leadership approaches
Prepare to tackle your organization's strategic challenges
Lead with greater confidence
Inspire performance at all levels
Contribute more value as a member of your company's leadership team
Business Leadership Program Class 4 – Life Leader 360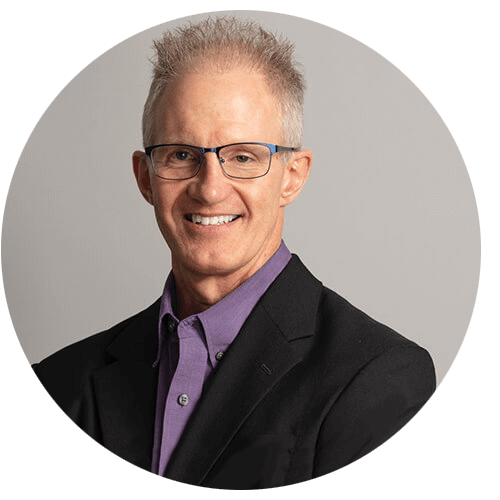 Presented by former American Woodmark CEO, Cary Dunston. Life Leader 360 will challenge you to understand your choices in life and how your life stories are being written. You will learn invaluable tools to help you create a vision for your future and begin to live your life in alignment with your true center and what is most important in your lives. With balance, you will be open to learn and apply valuable leadership principles. Click here to learn more about our presenter, Cary Dunston.
Course framework: click here for more information regarding the curriculum.
Day 1: Life Leadership – Learn to "see" your own lives through a different lens by understanding the complex system at work that is driven by life choices and personal emotions.
Day 2: The Language and Art of Leadership – Shifting from "self-leadership" to "servant leadership" by grasping both the subtle and highly complex aspects of leadership.
Day 3: Leadership through Management - We tackle the difficult task of creating and managing a high-performance organization, both professionally and within our personal lives by integrating the art of life leadership with the skill of management.
Participants: 24 participants max, mid-level management and above
Participation Fee:  A $25.00 non-refundable administration fee is required with the submission of a completed application. The program fee of $400 is due upon acceptance to the program and must be received two weeks prior to the first session. No refunds will be given for withdrawal from the program at any time for any reason and no refunds for unused sessions will be given. The cost of the program is fixed, and participants cannot be replaced once the deadline for applications has passed.
Final application deadline is February 1 and approval notifications will be shared by February 15.
2024 Schedule:
Wednesday, February 28, 8 a.m. - 5 p.m.
Thursday, February 29, 8 a.m. - 5 p.m.
Friday, March 1, 8 a.m. - 2 p.m.
If you have questions or need additional information, please contact Vanessa McAllister at (540) 662-4118 ext. 16 or email vmcallister@regionalchamber.biz. 
Thank you for your interest in the Business Leadership Program.
Congratulations to LifeLeader360 2023 Winter Graduates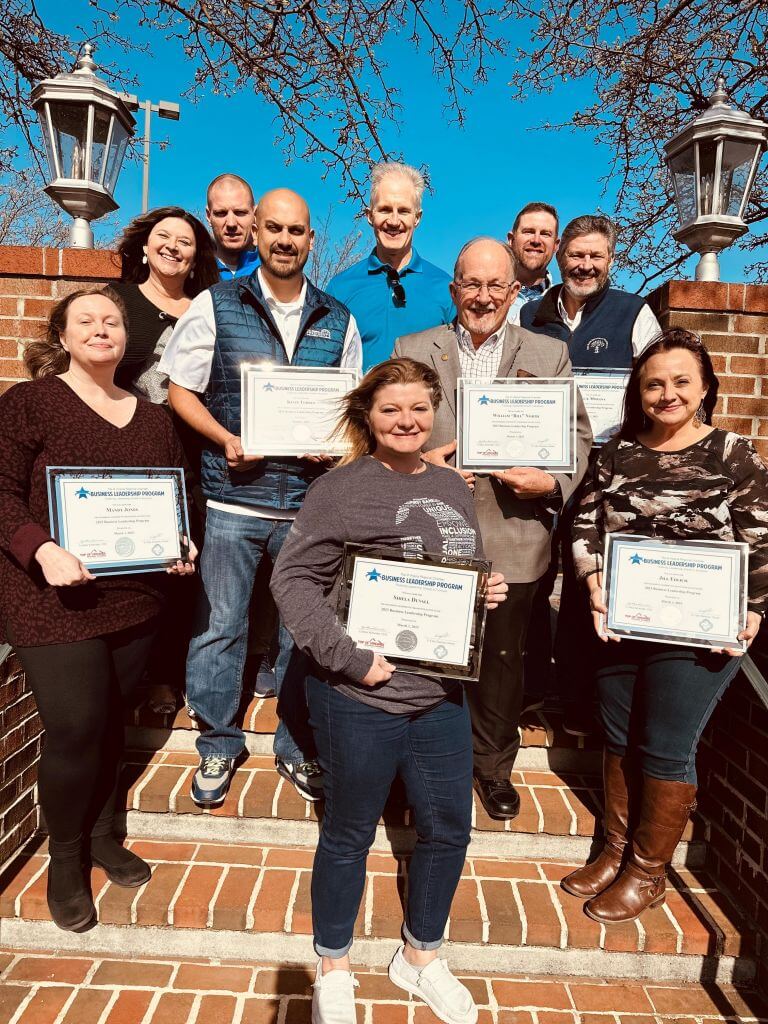 Congratulations to LifeLeader360 2022 Fall Graduates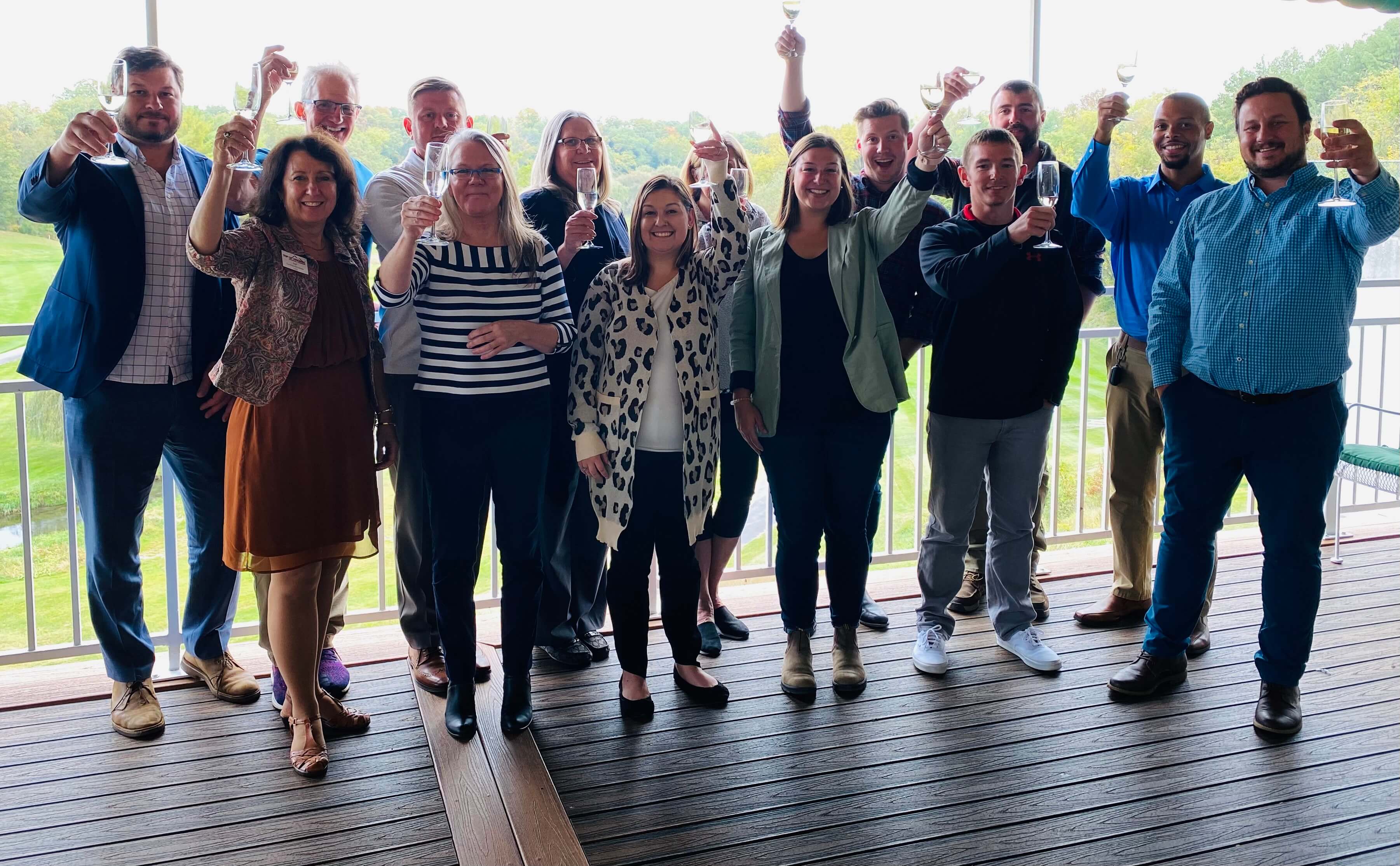 Congratulations to LifeLeader360 Inaugural Class Graduates