Lead Share Networking Groups
Lead Share is a pro-active approach for supplementing your business growth through the process of giving and receiving business leads within a structured environment.
If you are a Chamber member interested in joining a Lead Share Group please contact the group leaders directly.
If you are not a Chamber member please sign up HERE.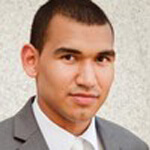 Please note the qualifications for group membership are different than the other Lead Share groups. 
1st Wednesday of the Month | 9:00 AM - 10:30 AM
February and March Meetings will be via Microsoft Teams, esantiago@innovativeinc.net for the link
Contact: Eric Santiago, Innovative Inc.  240-673-7085
Valley B2B Meetings:

Wednesday, March 2 from 9 am to 10 am Teams Meeting
Wednesday, April 2 from 9 am to 10:30 am @ NW Works
Wednesday, May 4 from 9 am to 10:30 am @ NW Works
Wednesday, June 1 from 9 am to 10:30 am @ NW Works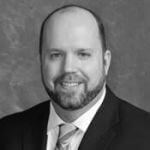 SING (Senior Interest Networking Group)
2nd Thursday of the Month | 8:30 AM – 10:00 AM
La Quinta | 1055 Millwood Pike. Winchester, VA 22602
Contact: Will Lawrence, Edward Jones, 540-868-8189
Upcoming LeadShare Meetings: