TVRC's monthly Marketing Mind Share, designed exclusively for marketing professionals in Winchester, Frederick County, Clarke County, and the surrounding area, will help you:
Connect with other marketers in the area who understand the industry and local marketing landscape
Share with your peers to solve a problem, get creative, find out what is working or not working in your own marketing, and develop lasting relationships and partnerships, and
Learn from your peers and special speakers on the latest marketing trends and challenges, participate in roundtable discussions, and see what's new in the industry.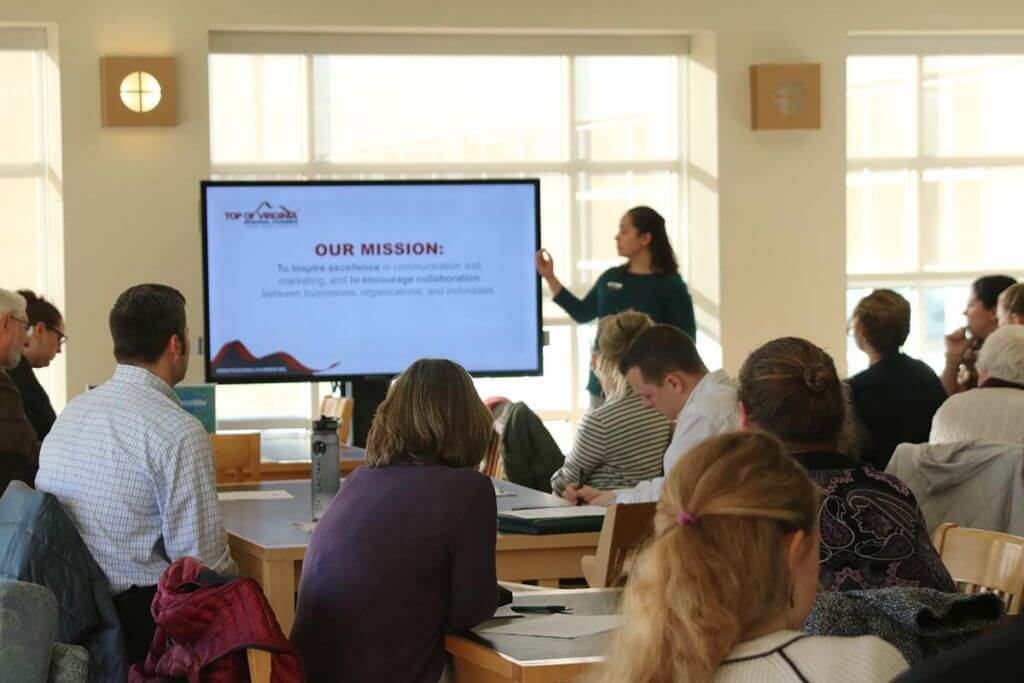 Date: 4th Wednesday of each month
Time: 9:30 to 10:30 a.m.
Location: Currently virtual through Zoom
To attend: Open to TVRC Members and visitors.